Happy Solar Return!
Your solar return , otherwise known as your birthday, is the calculation of the when the current transiting sun crosses the exact time and zodiac placement that it was at your birth.
This formation holds keys to your upcoming year.
Different then your natal blueprint, the solar return chart only focuses on the upcoming 12 months ahead.
Depending on where the current placement of the planets/luminaries are in the sky and the interplay between your natal planet placement and houses, it can give insights about the upcoming years energy.
This is an excellent tool to make predictions of your upcoming year. Maybe this is the year you start that new business, meet a new lover, or move across the country, we look at which time is best for big changes, and which time is best to rest and relax.
As always it is my approach to give you tools, tips and practices to really utilize this knowledge for your highest good.
Let's celebrate!
A 45 minute video reading and a follow up Q & A.
We take a deep dive into all aspects of your solar return chart, the upcoming energies of each zodiac month for the next year and how the transiting planets interplay with your natal planets, going over all aspects created.
What is an aspect?
An aspect is a configuration between 2 or more planets, some are happy and harmonious , and some are more challenging.
Pratical Integration
Integration is a key part of knowing your astrology. Knowing the dynamics at play, you can learn to work with them, instead of feeling blindsided by them.
It is my goal to bring the energies from the heavens to you in ways that you can use it in your daily life. Exccentuating your strengths and building tools for knowledge of how to work with more challenging aspects.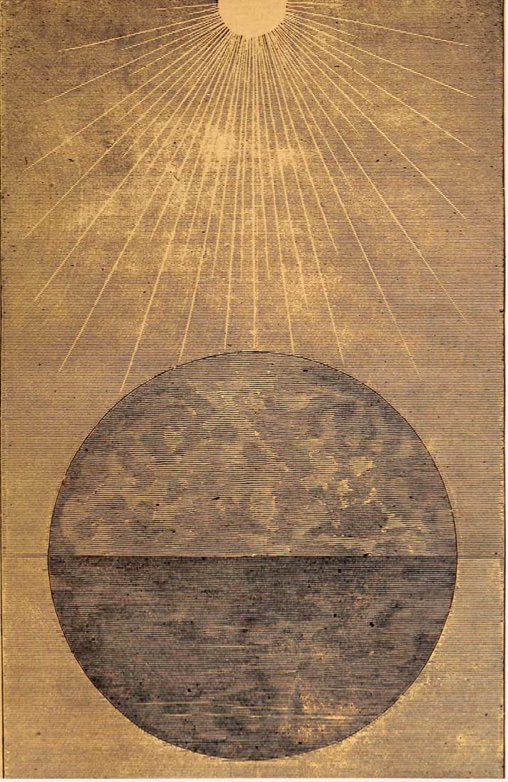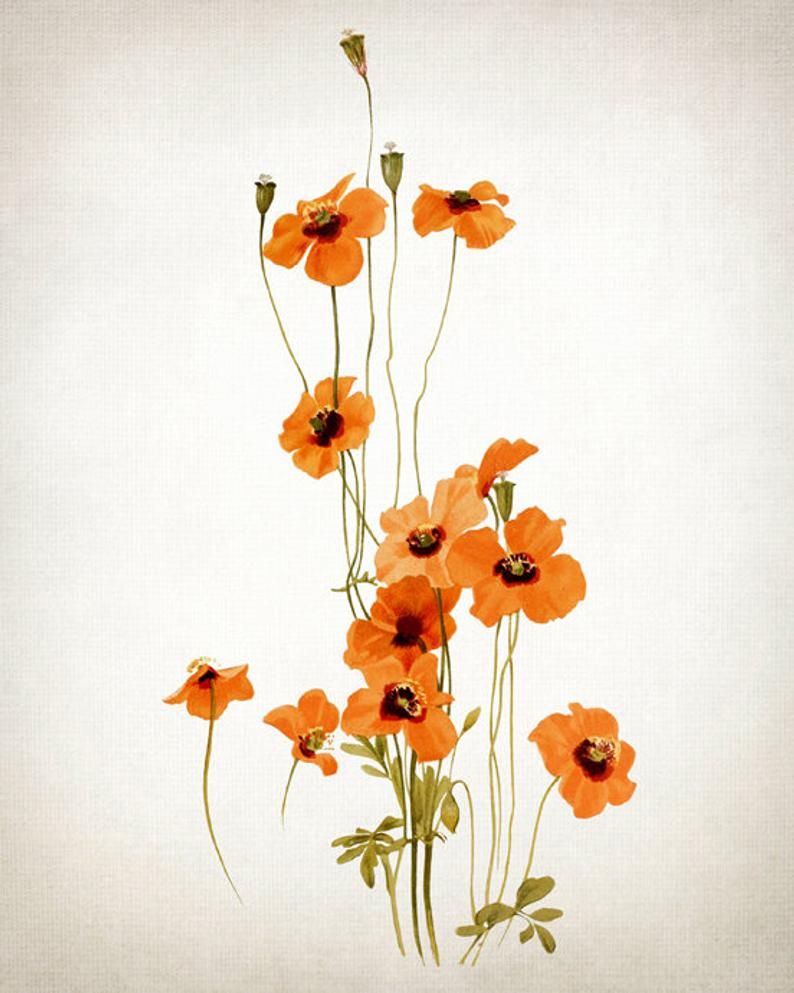 " I loved it! It felt in line with what I've been discussing with myself, It was hugely validating, THANK YOU"
Lynn - Vermont
Frequently Asked Questions
How do I schedule my appointment?
Upon purchasing coaching, you'll receive further instructions on how to book a time for your appointment.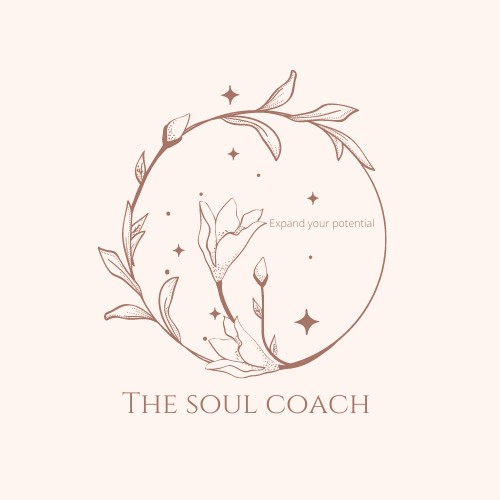 You are here for a reason.
Our ethos...
The ethos behind creating the soul coach is to empower people to step into embodying the truest version of themselves. The version you know you are deep inside of you, vs. the version you were raised to be.
Your soul is here on purpose, your core desires are desiring you back and that looks different for everyone.
My job is to hold space for those people stepping into their soul's mission, stepping into their true desires, and transforming their lives in the process.
Check out the link for more information.